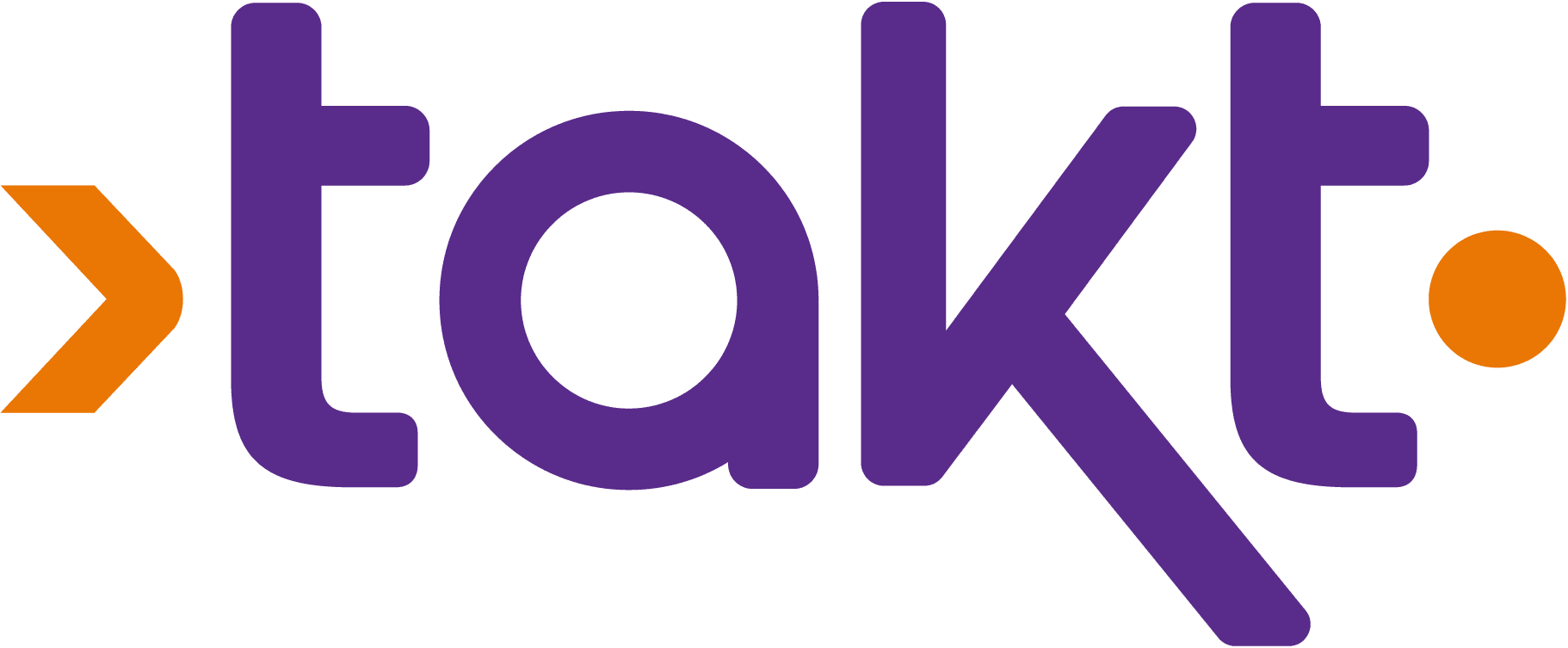 Takt
Takt organizes WMS, Timecard, & automation data to reduce labor costs, retain top talent, and put your data to work for you.
About Takt
Takt is a next-gen labor management and optimization platform built for B2C, D2C, and 3PL teams. Takt delivers value in weeks by leveraging A.I. to turn your data into actionable insights that continuously improve operational performance and turn your team into all-stars.
Partner Details
Partner Type

Technology

Regions

Belgium, Canada, Czechia, Denmark, EMEA, Finland, France, Germany, Italy, LATAM, Luxembourg, Mexico, Netherlands, Norway, Poland, Republic of Ireland, Spain, Sweden, Switzerland, United Kingdom, United States

Website
Additional Resources
Takt Creates Highlight Engaged & Efficient Logistics Teams
Learn about Takt!
Download File
How Takt Powered nGROUPS's Best Peak Season Ever
To ensure they can support their customers during challenging times, nGROUP needs to stay in control of their operation and take action at a moment's notice. Takt's operations platform provides logistics teams with unparalleled insight into what's happening in real time, tools to engage and empower operators, and the ability to identify and eliminate waste within a facility.
Download File