When you are in the beginning phase, you don't know what you don't know. And once you get into it, you realize that Deposco can do almost anything. Once you realize that, the whole world opens up to what is possible.
Read story

Results
78.3%
Increase in # of SKUs and growing
It doesn't take a lot of tribal knowledge in order to be successful with Deposco. Onboarding is a breeze. The automation and user-friendly interface greatly shortened our new-employee training; the process could be a couple of minutes to maybe an hour.
Read story

Results
100%
Uptime - $0 sales lost to outages
The thing that really impressed me the most with Deposco is the level of attention and level of personal service that we got from them, starting with our sales representative, all the way through to today. I feel like they have a very vested interest in helping our business grow.
Read story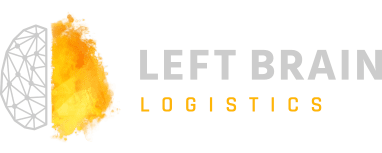 Results
30%
Increase in efficiency during peak season
See how businesses streamlined operations with Deposco