Join the Bright Lights team!
Our team has gathered around a mission to make the world a better place through the marriage of commerce and technology. To improve quality of life for those around us by making more goods available to them. To make those goods more affordable. To help unlock global prosperity built on a new digital economy. This is our cause, our mission, our goal.
View career opportunities
Learn about the lights
Home of the Bright Lights
Lighthouse
To the outside world, we are Deposco, however, at our home, the Lighthouse, we are the Deposco Bright Lights. We give it everything we've got on a daily basis and we strive to do better than the day before. We play together, we compete together and we win together.
View career opportunities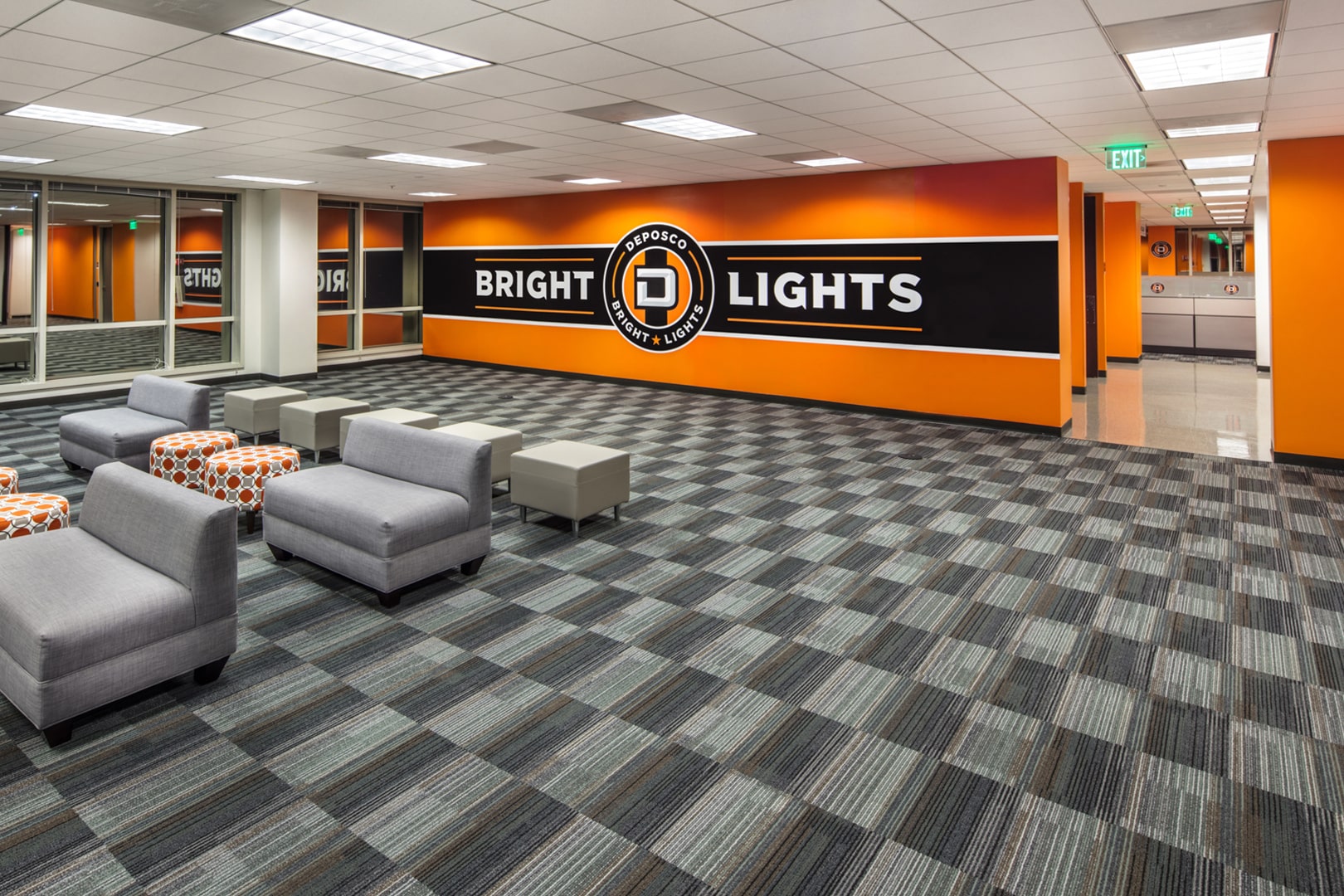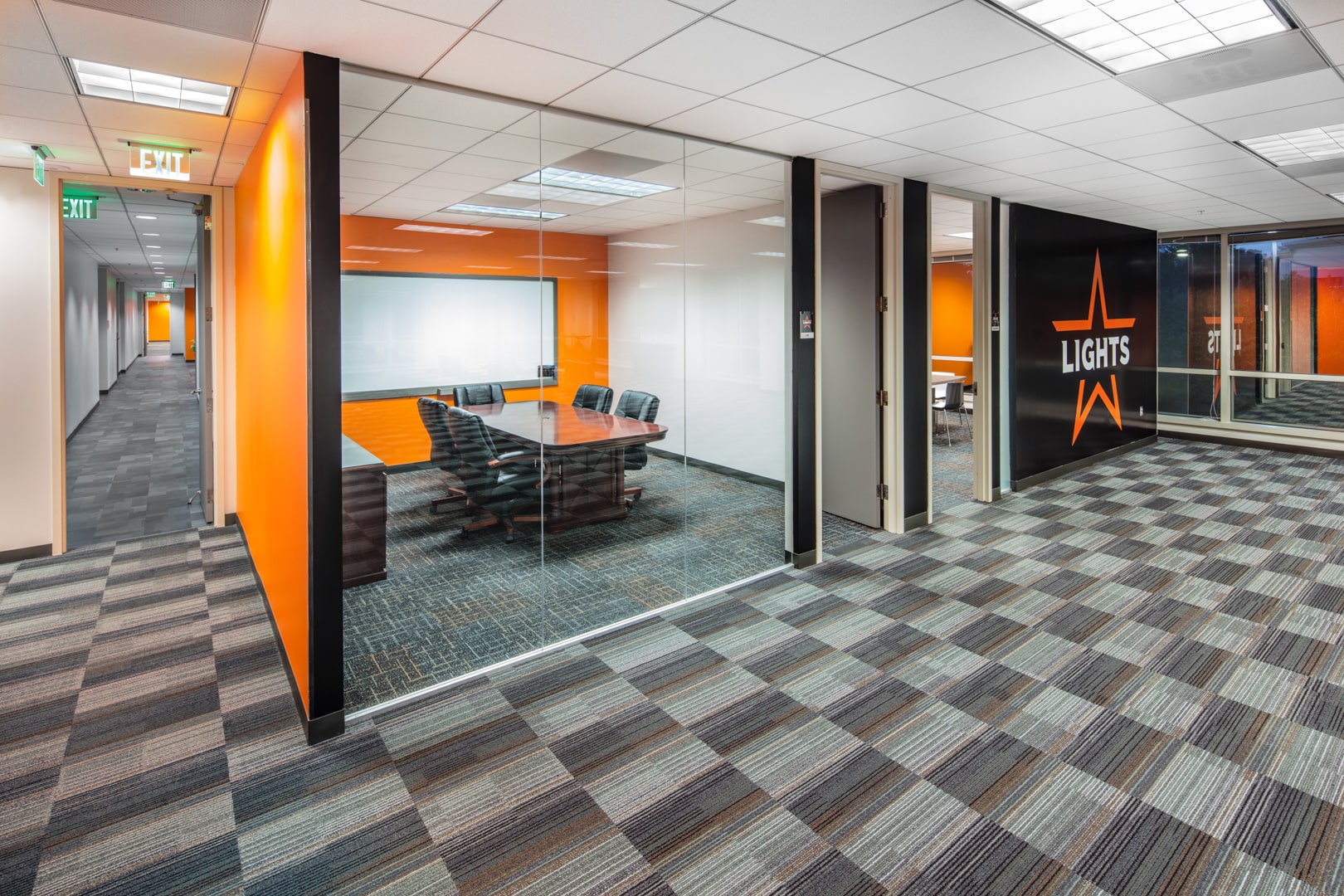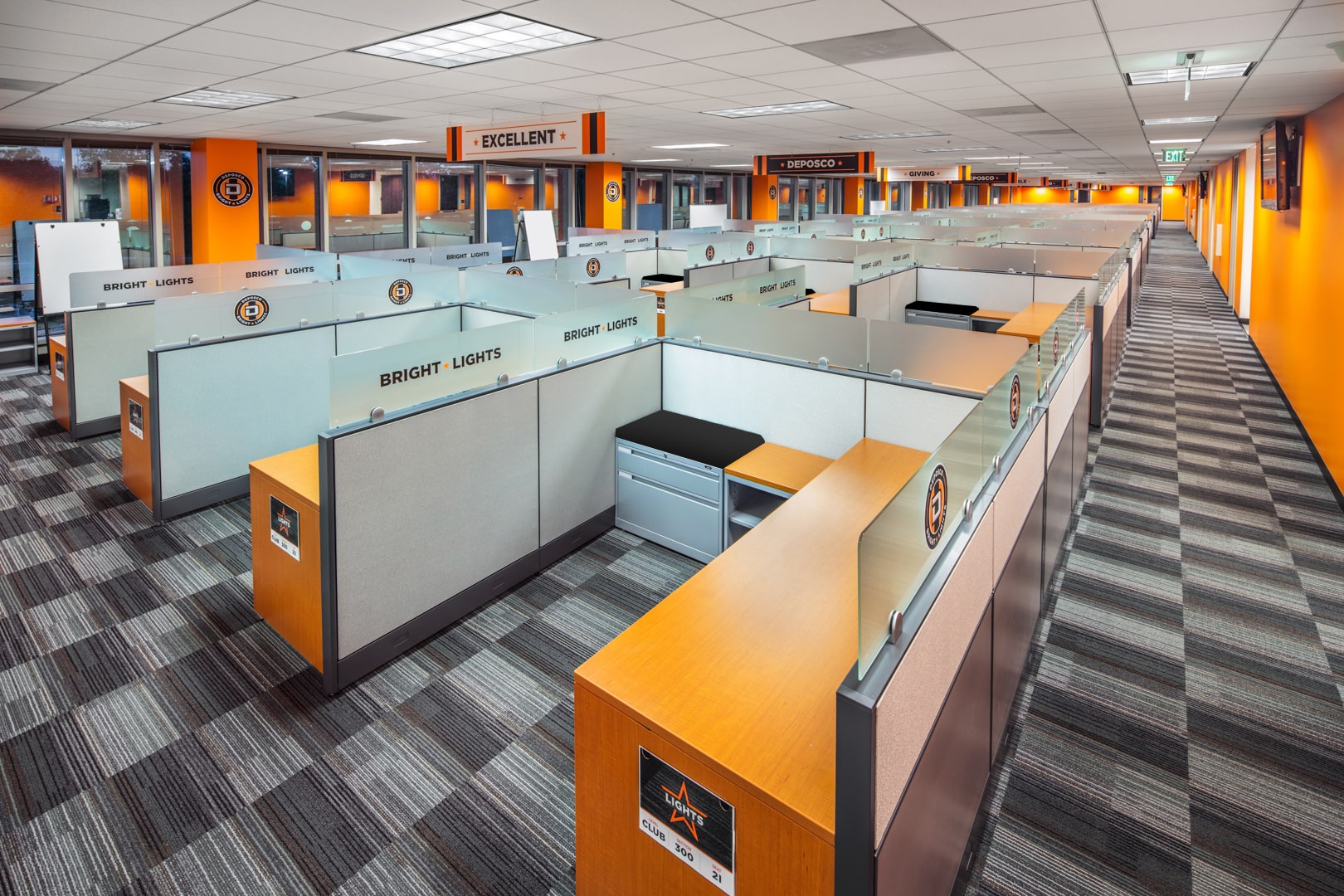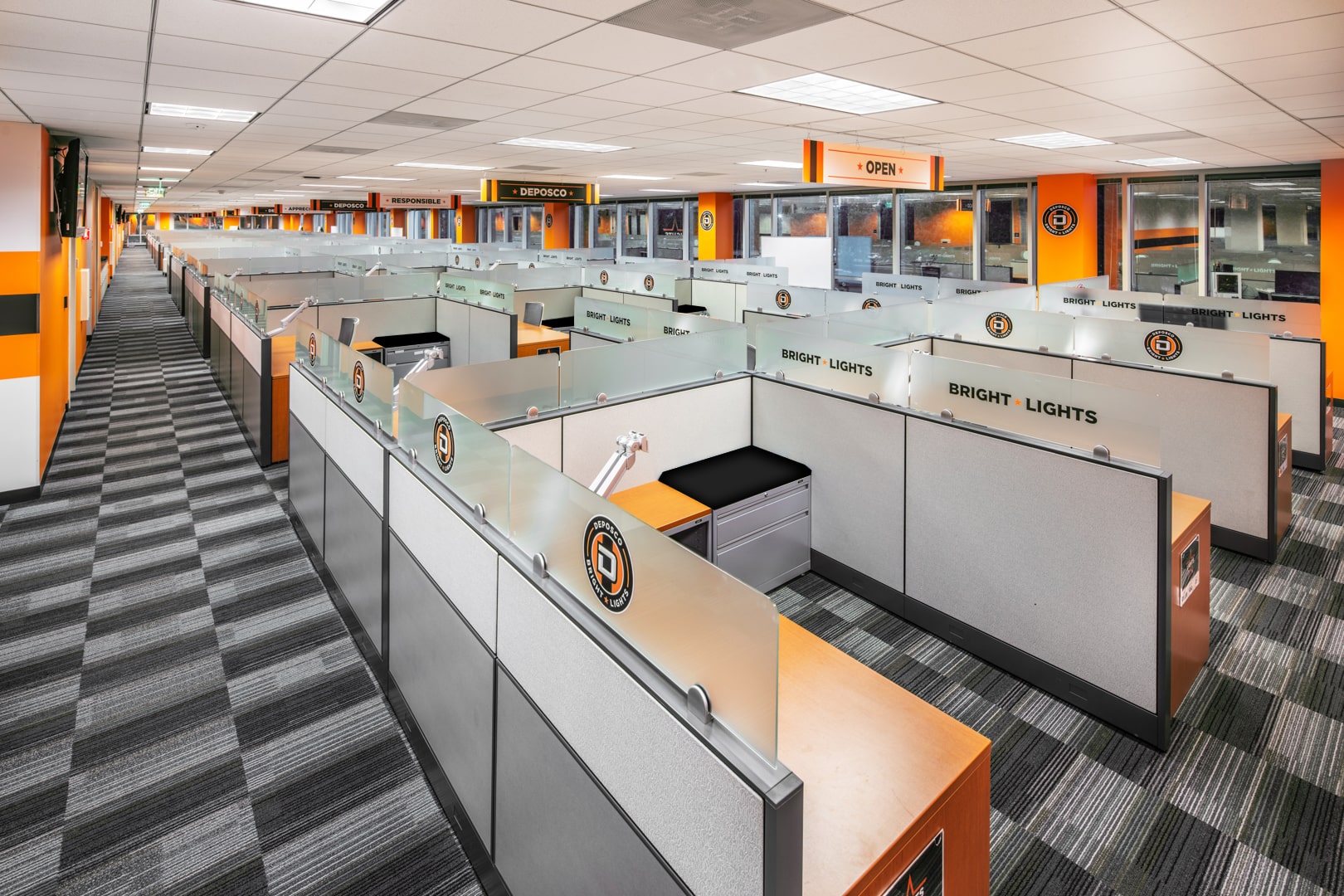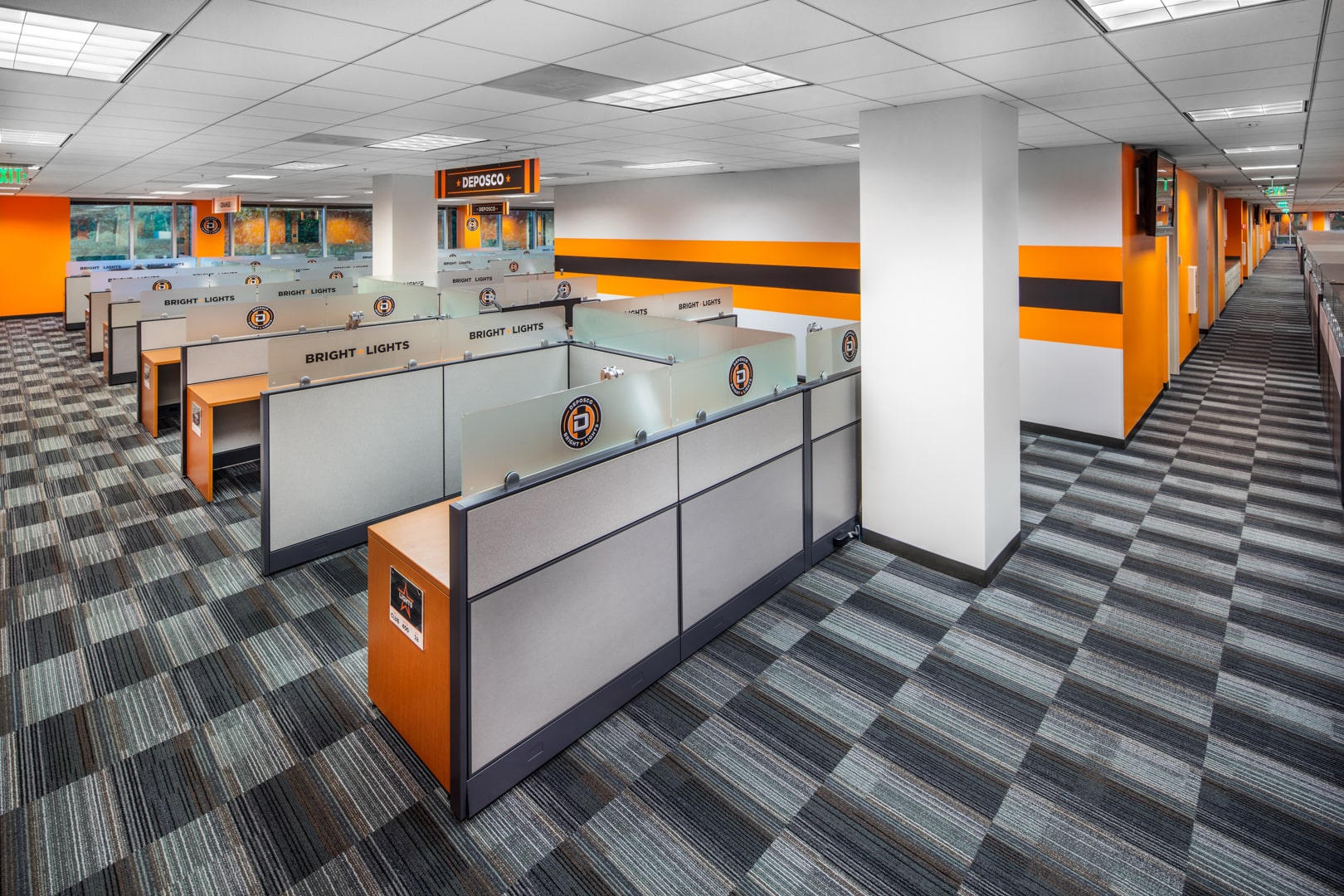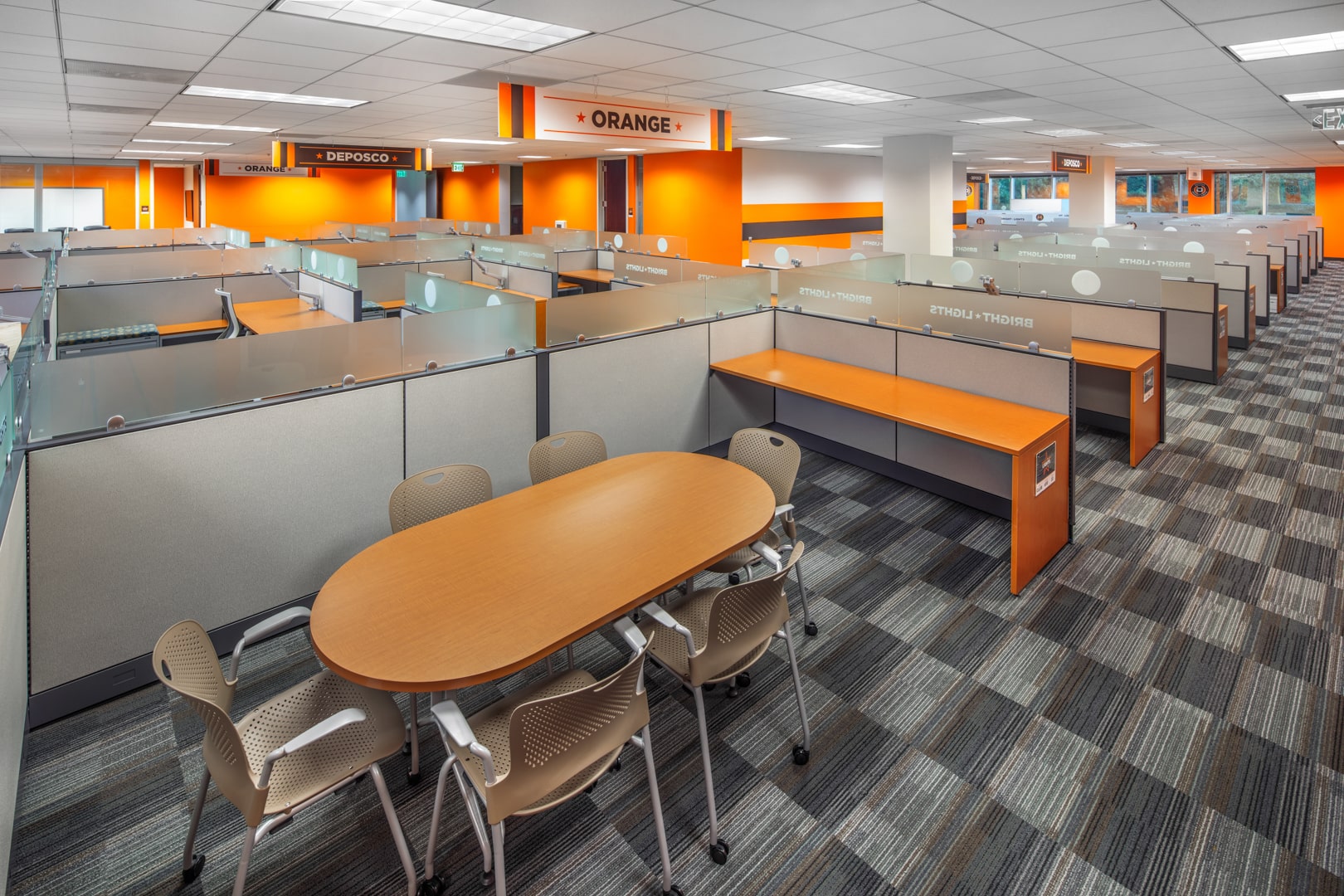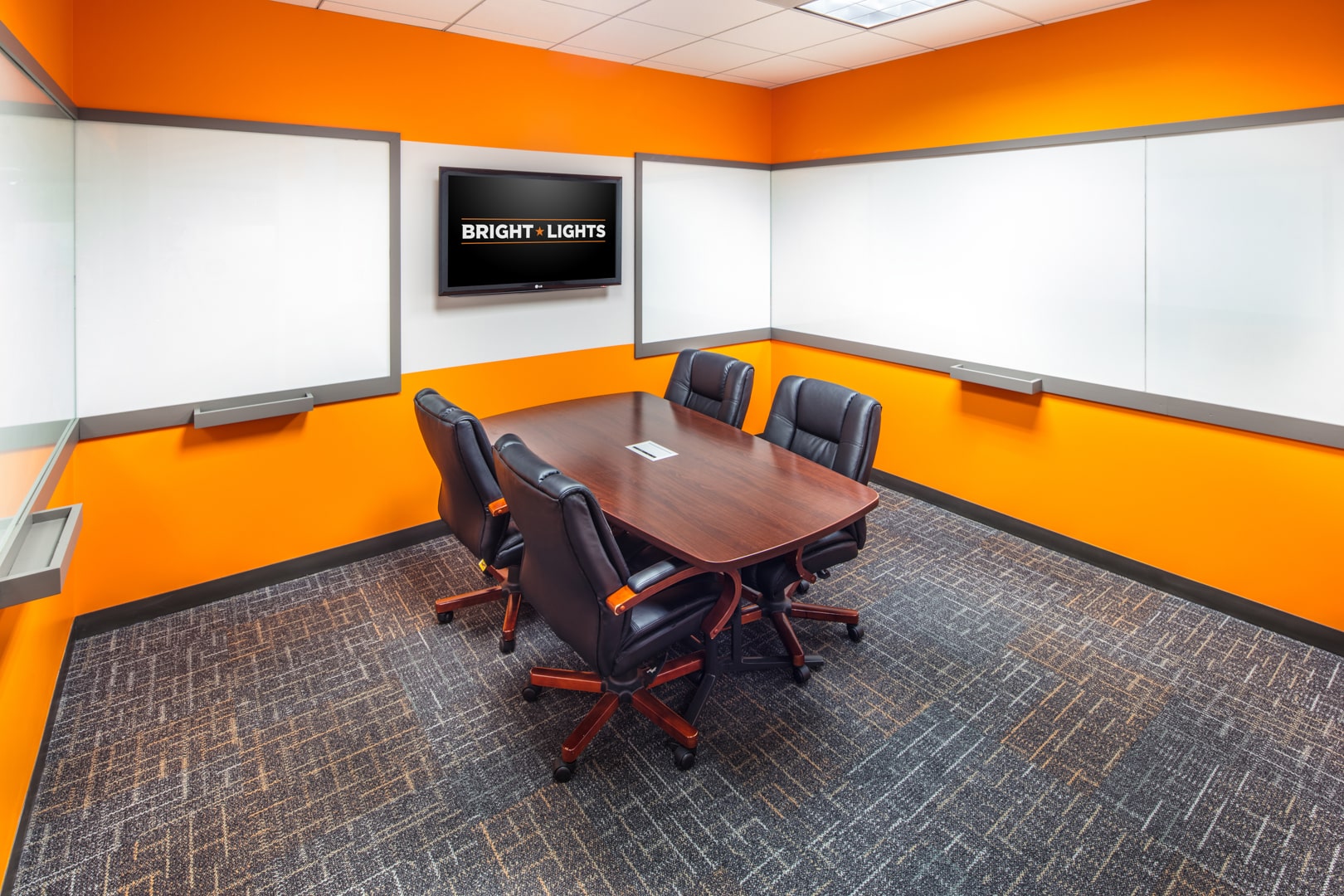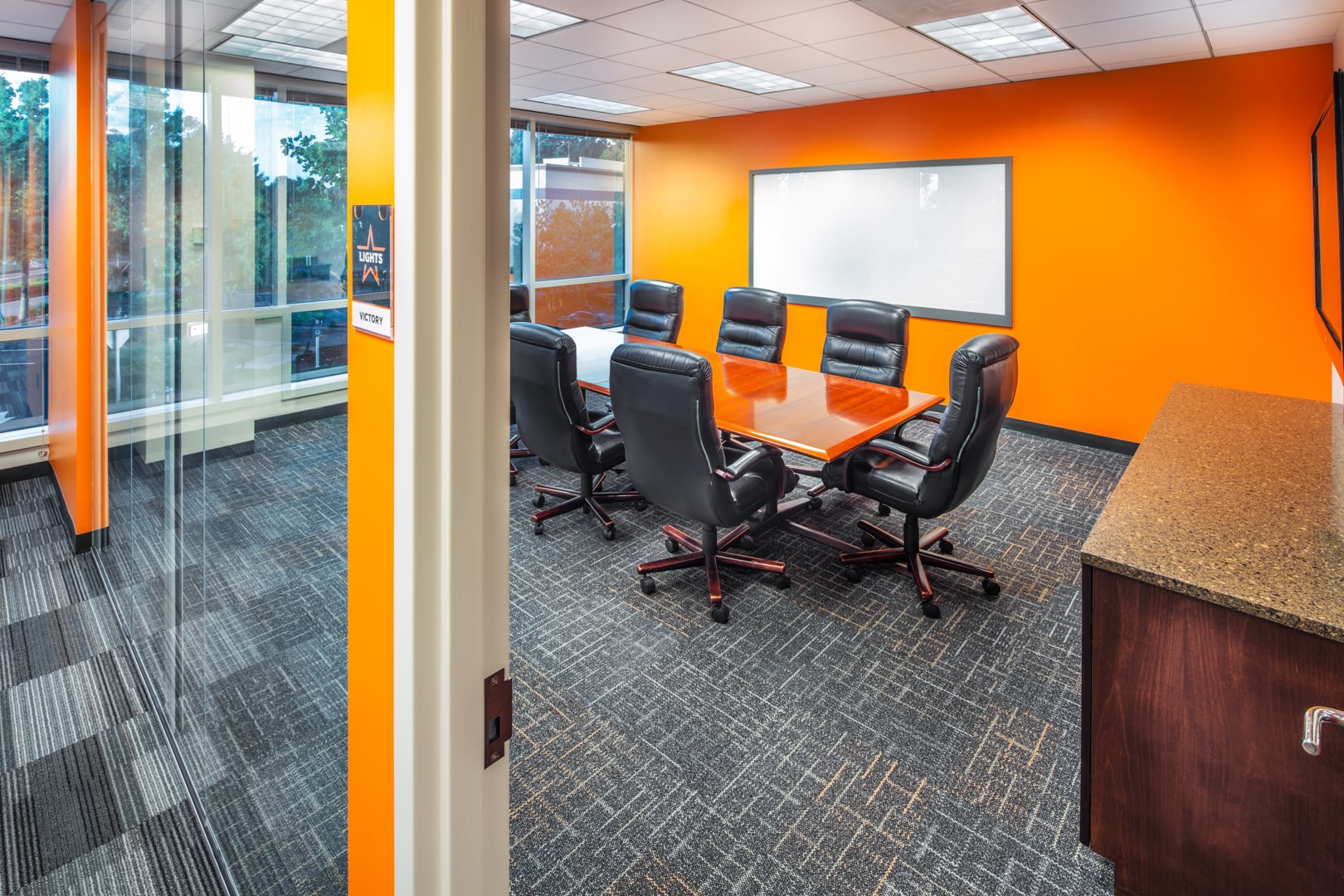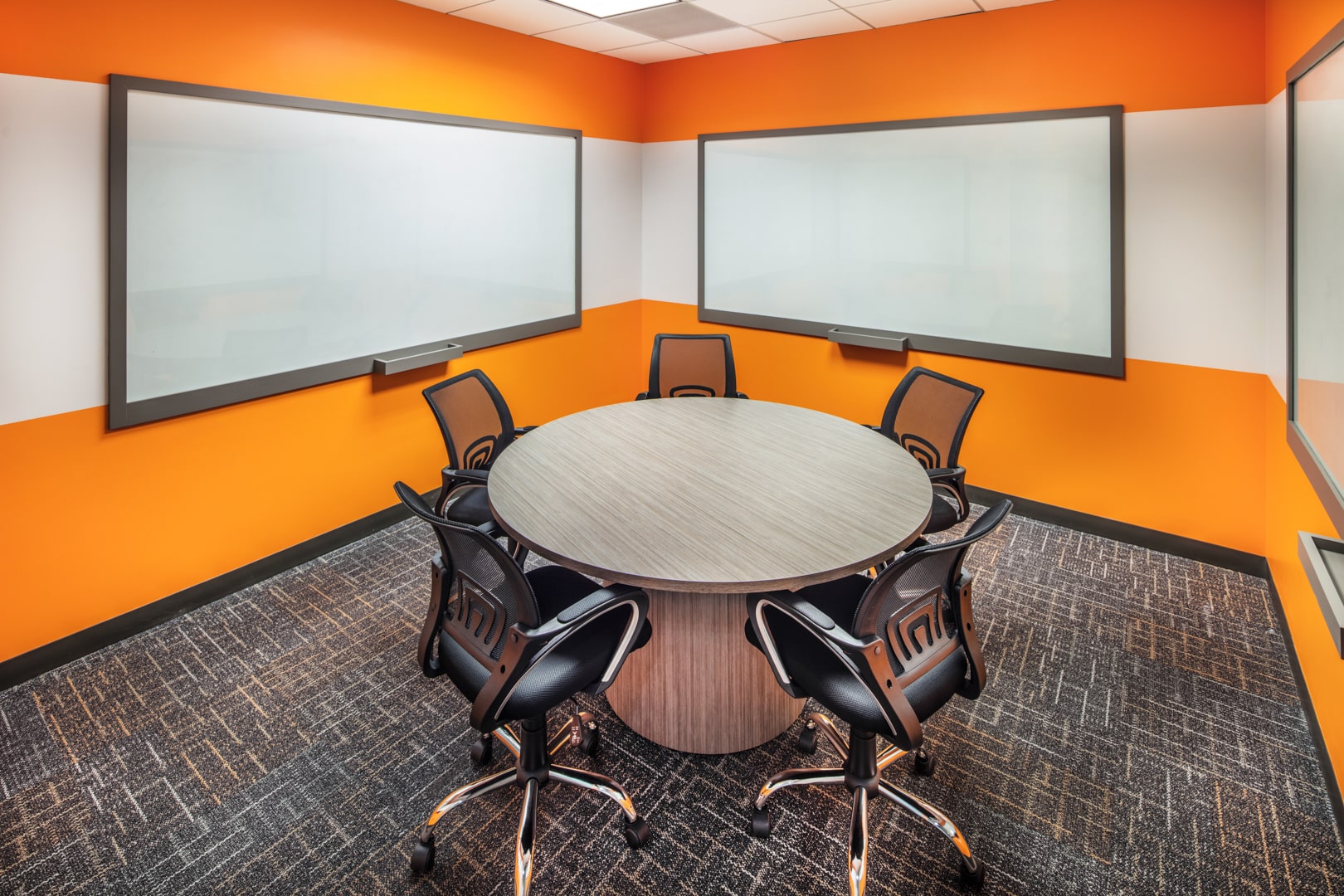 We're growing fast and you will too. Voted as a Top Workplace in 2023. Headquartered in the emerging tech hub of Alpharetta, GA. Come grow with us and
let's win together

.
Bright future
Careers
We're seeking top talent to join our winning squad and contribute directly to Deposco's growth and success. As a member of the Bright Lights, we ensure that your position will be challenging, enjoyable, and rewarding.
---