About Deposco
Deposco helps businesses see what inventory they've got, where it is, and where there's new demand for it.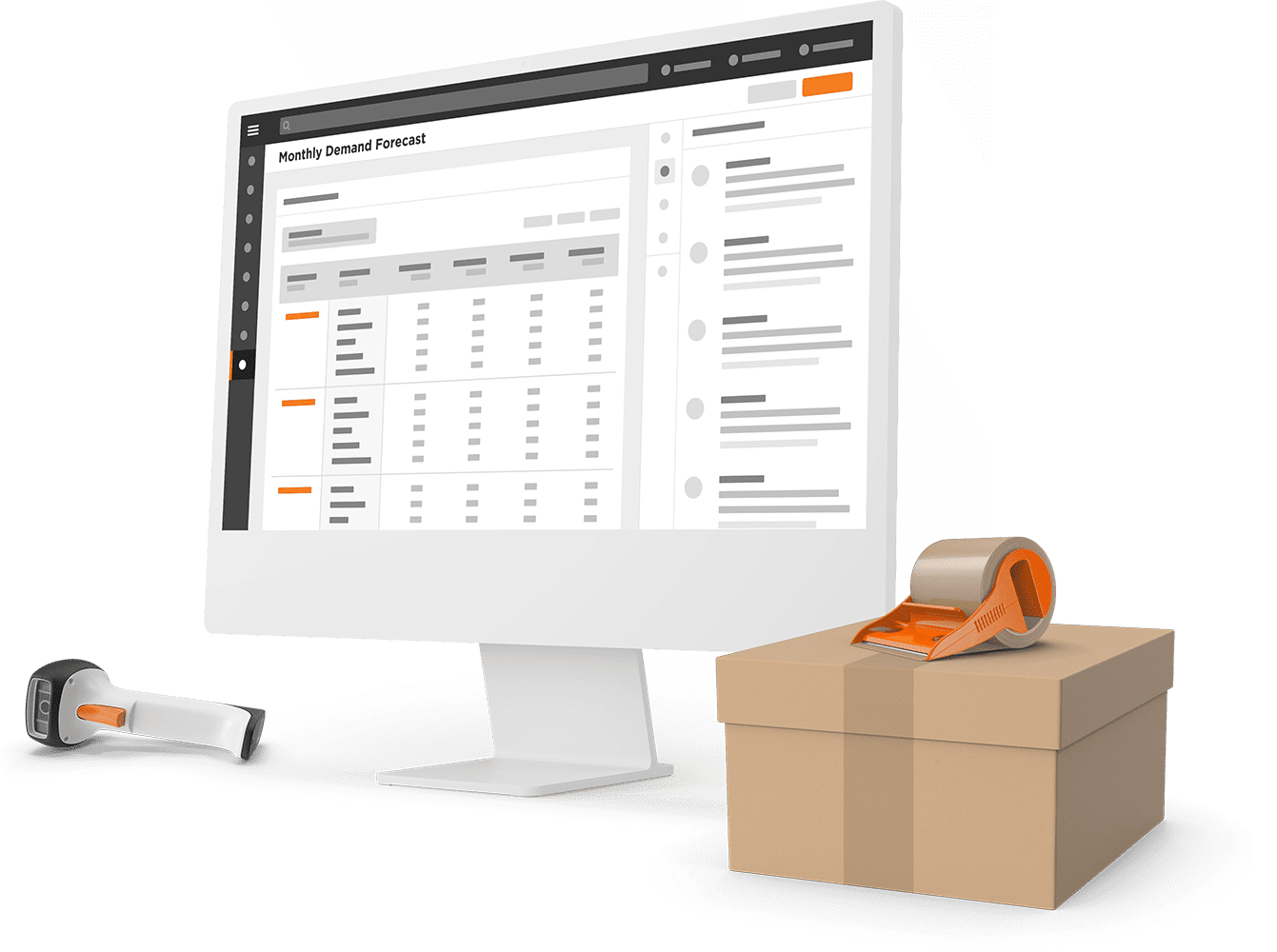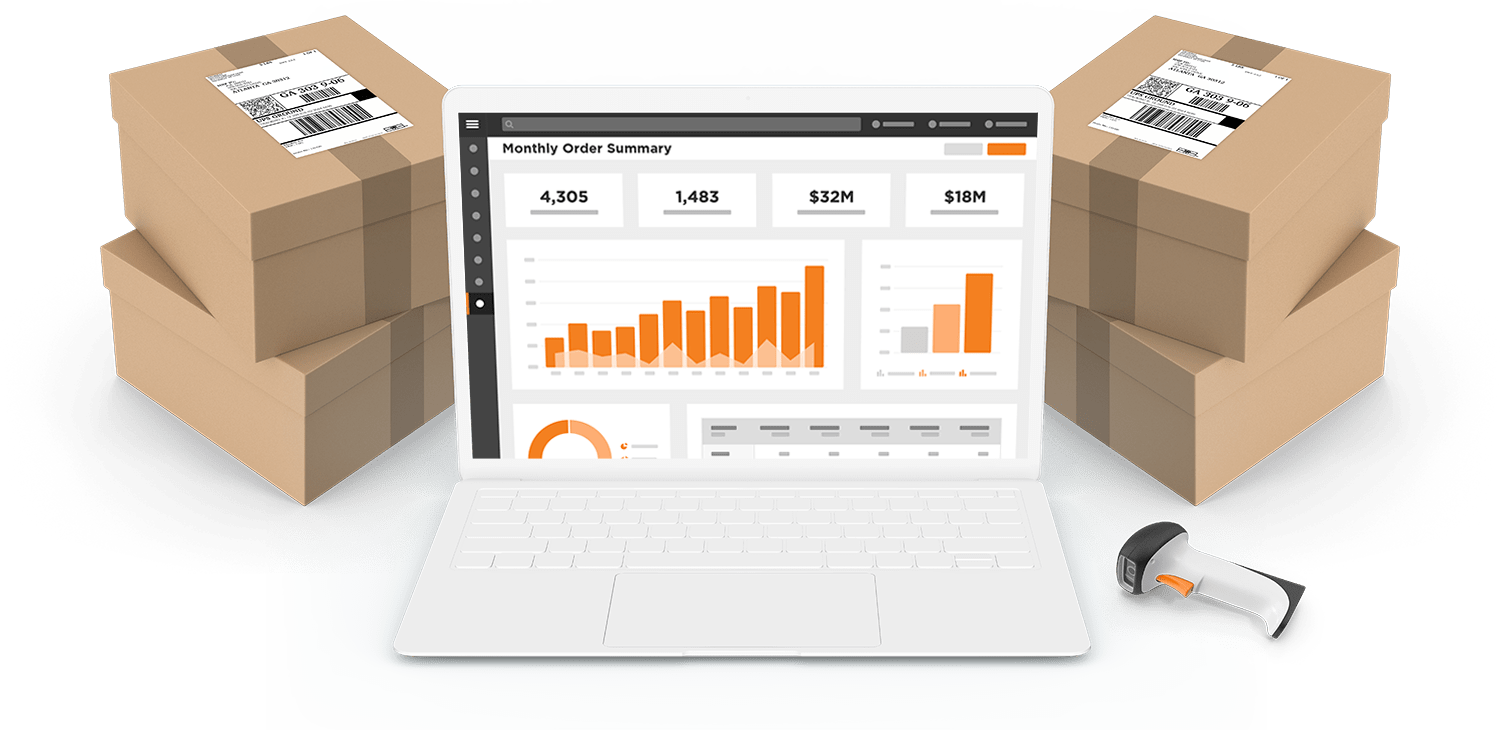 To make growth work it takes:
One Solution
Because your data's more useful when it's all in one place. One Solution means a single codebase, single database and single platform that gives you real data, in real time that's reliable.
Maximize operational efficiency – no integration glitches, no data lag, one unified view of all your operations, in a dashboard that works best for your team
Manage your inventory with 100% visibility at any given moment – from dock to stock, pick to ship, with cycle and physical counting, tracking, replenishment, receipt management, barcoding, labeling, cross-docking, returns and more
Stay on top of everything with automated notifications and alerts – for a range of key items like accurate inventory levels, sales generated and financial recording
Get actionable intelligence with easy-to-understand charts that let you assess performance data and monitor KPIs – helping you make the best decisions in real-time, maximize labor investments and continuously improve
Zoom in on specific business needs with real-time reports that let you easily track individual SKUs or channels
Gauge your performance over time by setting benchmarks and capturing any number of key data points in real-time
One Focus
Because your solution must be about your specific needs, and not just the generic needs of companies like yours. One focus means having a true SaaS platform specifically configured to meet your unique objectives – with the breadth, flexibility and scalability that makes growth possible
Connect your current systems and bring all data into a single view – tap into 100+ pre-built supply chain integrations, the industry's largest
Get enterprise-grade inventory management capabilities regardless of your company's size or infrastructure, providing the flexible tools you need to scale up
Fulfill orders strategically according to your current needs and business model, using waved or waveless strategies based on priority or order size, best-practice picking strategies, optimized labeling and palletization, and much more
Get average fulfillment times below 24 hours at 99%+ accuracy – a system that integrates directly with parcel and local carriers, calculates dimensions, shops rates, generates labels, connects into billing, and provides documentation and tracking for you and your customers
Always be prepared for demand spikes – peak seasons, promotions, product launches… with total end-to-end control, monitoring and company-wide visibility
Get help from a partner who will focus on your needs, develop tailored strategies, and continuously adapt and improve processes as you evolve and grow
One Team
Because growing isn't putting out fires. It's putting heads together. A partner always looking for your next growth opportunity. One team means a partnership that brings the help you need, when you need it – someone who will not only answer your questions, but will make sure you're asking the right ones:
Alleviate operational growing pains – an expert partner that makes your growing pains our growing pains, taking the burden off your shoulders, so you can attack growth
Identify meaningful dashboards and analytics that work for your business – not just for the sake of having pretty charts, but zeroing in on the ones most relevant to hitting your goals
Tap into personalized service as lifetime collaborators, NOT a "one-and-done" transaction; One Team means ongoing calls to bounce ideas off each other and proactively drive success
Improve operational processes over time – monitoring your results and recommending adjustments every step of the way
Make the system work for you – rather than backing you into a cookie-cutter process, showing you how to create rules and processes that let you grow the way you need to grow
in total sales revenue supported by the Deposco platform
of the world's fastest growing ecommerce and DTC businesses rely on Deposco
customer orders processed on the Deposco platform