Bright Socket
Software integrations
Bright Socket's software integrations bring all data into a single, real-time view. Connect systems you already use such as ERP, CRM, marketplace, and other systems. Bright Socket facilitates connecting systems with 100+ pre-built software integrations, which significantly reduce costs and implementation time.
Download brochure
Results
100+
Pre-built software integrations
"Before we had one pool of inventory and sold it four different ways; Now we have four pools of inventory and sell four different ways."
Adam Block
Chief Financial Officer
Vinyl Me, Please
Learn more
The industry's largest library of pre-built
supply chain integrations
All Integrations

Amazon Advantage
Retailer/EDI

Amazon Direct Fulfillment
Marketplace


Amazon Seller Central
Retailer/EDI

Amazon Seller Fulfilled Prime
Marketplace

Amazon Vendor Central
Retailer/EDI


AspDotNetStoreFront
eCommerce







ChannelAdvisor
Marketplace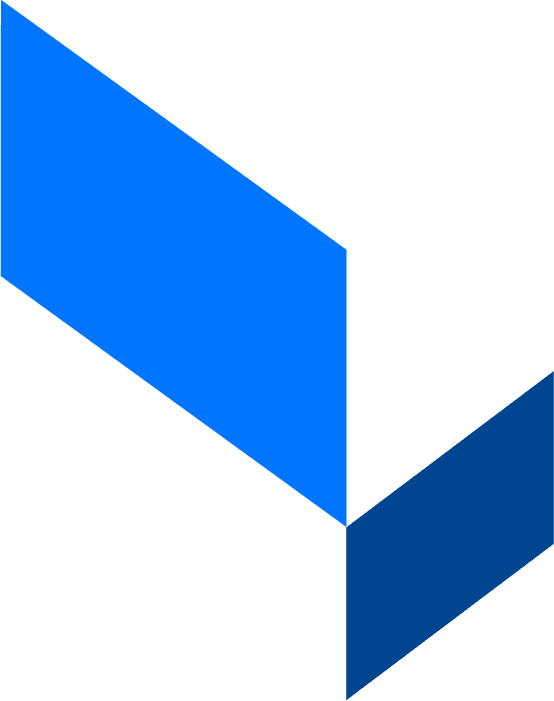 Commerce Hub
Retailer/EDI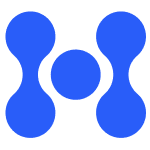 Microsoft Dynamics GP
CRM/ERP







Passport Shipping
Shipping



QuickBooks Commerce
eCommerce

QuickBooks Desktop
CRM/ERP

QuickBooks Online
CRM/ERP


























Yahoo! Small Business
eCommerce
CRM/ERP

Microsoft Dynamics GP
CRM/ERP


QuickBooks Desktop
CRM/ERP








eCommerce


AspDotNetStoreFront
eCommerce













QuickBooks Commerce
eCommerce







Yahoo! Small Business
eCommerce
Marketplace

Amazon Direct Fulfillment
Marketplace


Amazon Seller Fulfilled Prime
Marketplace

ChannelAdvisor
Marketplace




MHE



Retailer/EDI

Amazon Advantage
Retailer/EDI

Amazon Seller Central
Retailer/EDI

Amazon Vendor Central
Retailer/EDI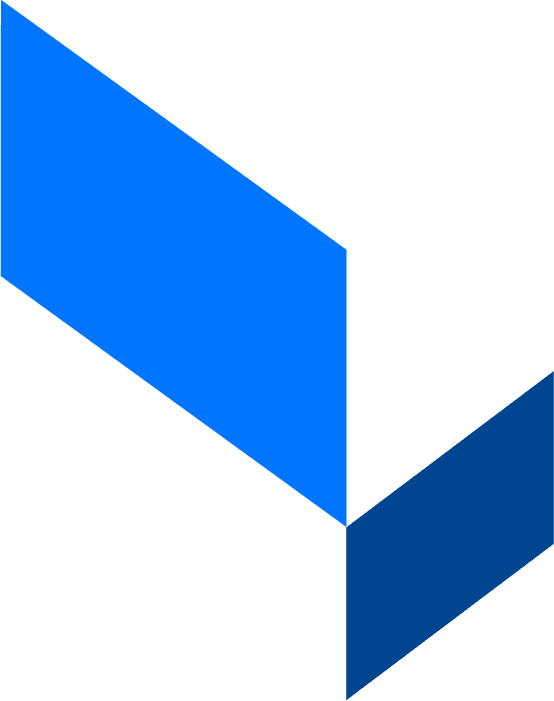 Shipping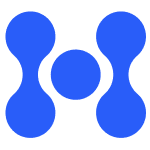 Passport Shipping
Shipping