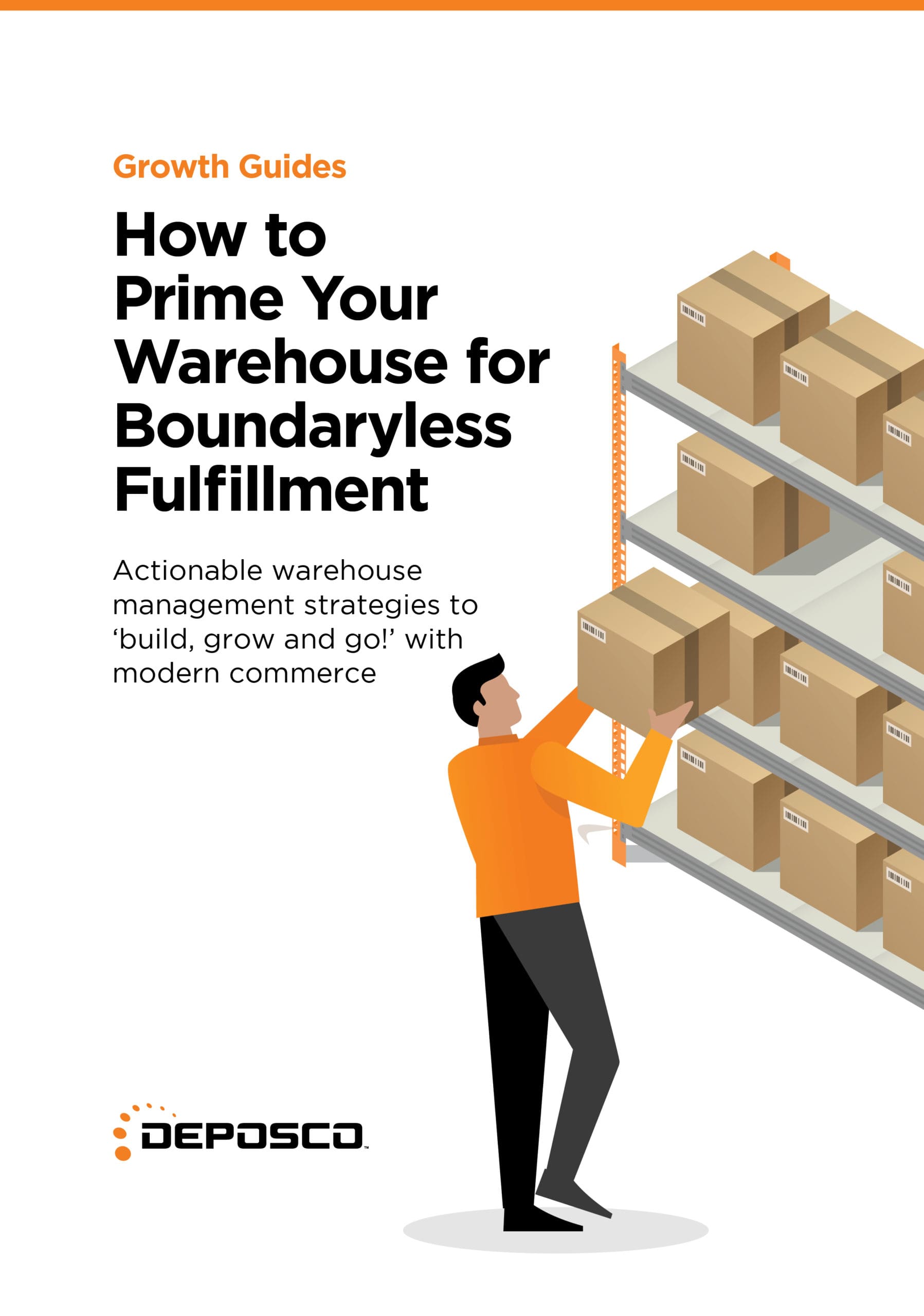 Growth Guides
How to Prime Your Warehouse for Boundaryless Fulfillment
Preparing the warehouse for modern fulfillment is the smartest growth investment a company can make right now. It's a top tech priority; but for many, the path is blurry.
This ebook brings your modern warehouse journey into sharp focus—including a look into:
Why is advanced warehouse management a top priority?
What does modern fulfillment look like?
How to increase results, not headcount
Tools that will illuminate a fast, frictionless growth path
Why this series?
Scaling Fulfillment
Today's consumer expects nothing short of a flawless omnichannel experience, regardless of how it happens. Yet, 46% of supply chains still rely on manual or unreliable fulfillment processes, resulting in an industry-wide average inventory accuracy rate of just 65%.
This series reveals the strategies used by top brands to quickly scale from reactive inventory execution to proactive, fully streamlined fulfillment capable of +99.95% accuracy, consistently.
Warehouse Management System Modernization
By 2024, the majority of organizations state that they will have implemented full-featured warehouse management and mobile execution systems