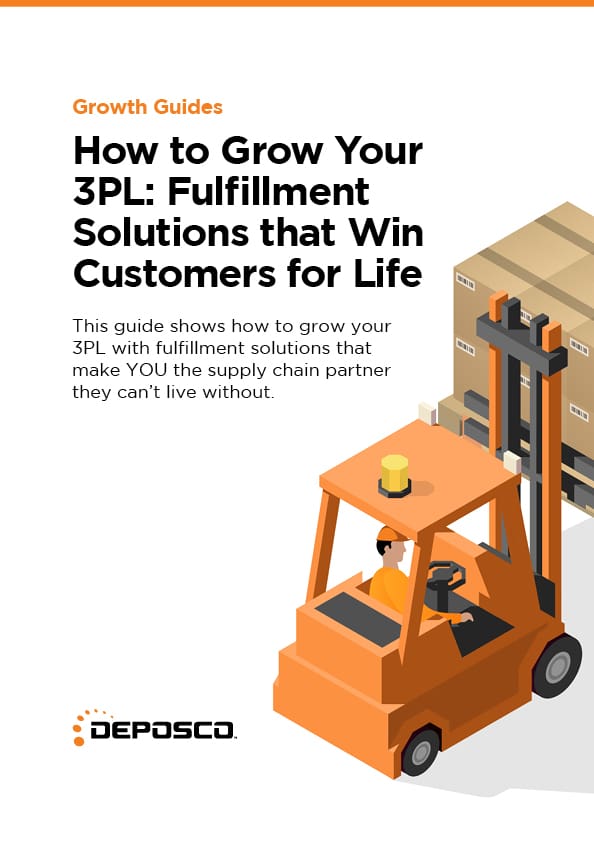 Growth Guides
How to Grow Your 3PL: Fulfillment Solutions that Win Customers for Life
This guide shows how to grow your 3PL with fulfillment solutions that make YOU the supply chain partner your customers can't live without. Learn the top 7 areas where advanced 3PL fulfillment solutions can scale client value and grow your 3PL business faster. All based on our work with some of the fastest-growing third-party logistics companies in the world. In this Guide:
Why is the 3PL market booming?
What tools do you need to dominate it?
What's the reward?
What do you need for a successful start?