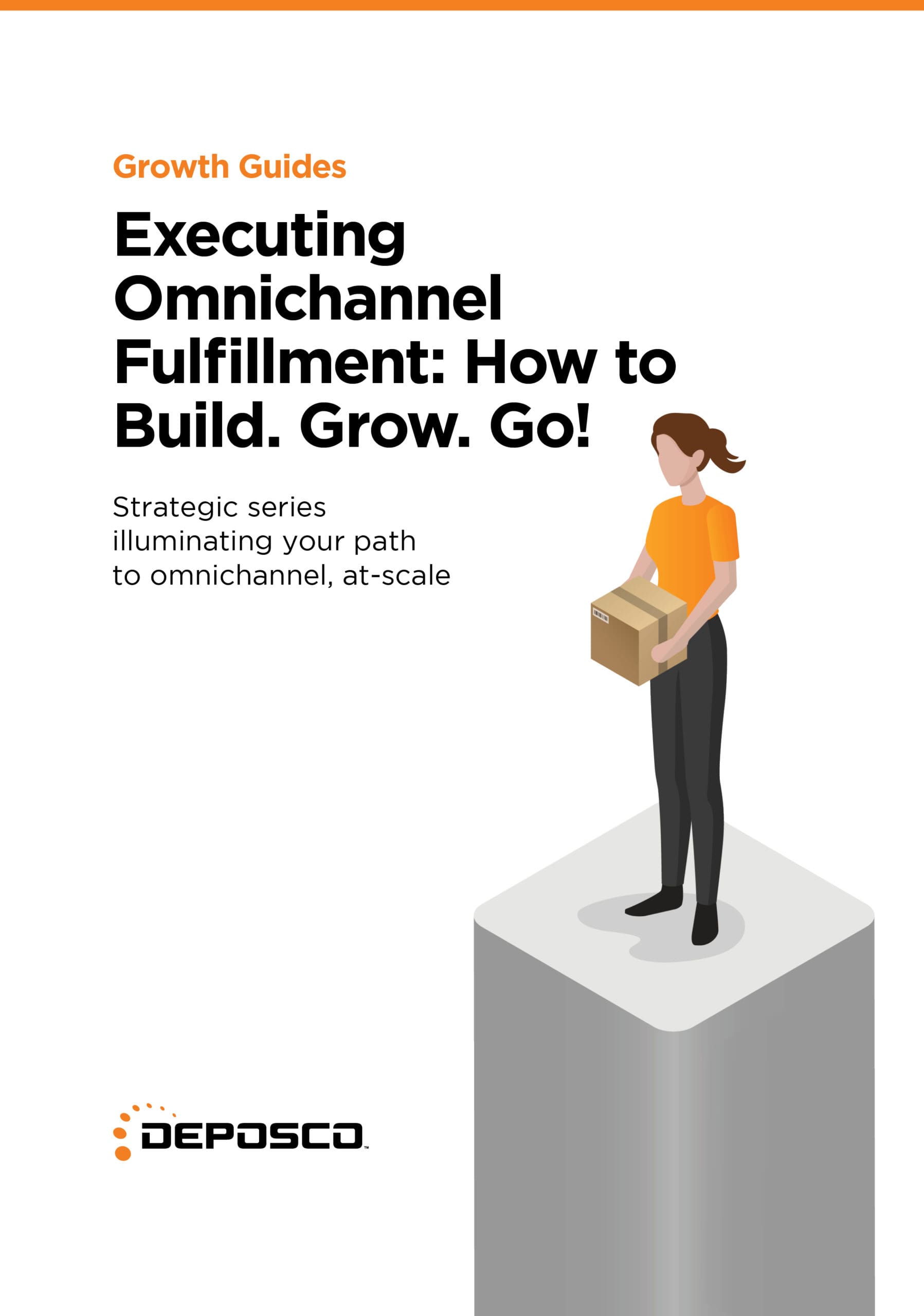 Growth Guides
Executing Omnichannel Fulfillment: How to Build. Grow. Go!
Explosive growth in e-commerce has forced many operational 'blind spots' on growth-oriented companies. Do you need to scale your omnichannel fulfillment operations to compete with powerhouse brands? The path isn't as painful as you think.
Grab this first edition of Growth Guides to learn:
Why is omnichannel the almighty 'nirvana'?
What does mastery look like?
Who gets there and how?
Where are you on the journey? Where do you want to be?
Are you doing the right things to get there smoothly?
Why this series?
Scaling Omnichannel
Today's consumer expects nothing short of a flawless omnichannel experience, regardless of how it happens. Yet, 46% of supply chains still rely on manual or unreliable fulfillment processes, resulting in an industry-wide average inventory accuracy rate of just 65%.
This series reveals the strategies used by top brands to quickly scale from reactive inventory execution to proactive, fully streamlined omnichannel stores capable of +99.95% accuracy, consistently.
Inventory accuracy for retailers
The average inventory accuracy threshold for retail operations