Webinar
Prepare for Peak 2023: Speed Simplicity and Growth
11:00 am - 12:00 pm (US Eastern Time)
About the event
Over the past few years, peak season has been filled with uncertainty, instability, and upheaval. What does 2023 have in store? For most supply chain executives, these lingering concerns have tapered, with less apprehension about inflation and labor issues. Instead, new developments are on the horizon, and they involve more technology, automation, and upskilling.
This webinar takes a look at the results of a survey conducted by Deposco and Supply Chain Dive's studioID, where more than 150 retailers, wholesalers, and 3PL/4PL firms weighed in on how prepared they are for peak season 2023, as well as how their priorities, concerns, and challenges compare to 2022.
Many retail stakeholders across the supply chain will rely on the flexibility provided by technology to facilitate speed, simplicity, and growth in the busy holiday season. Join us to hear our industry experts discuss expectations, strategies, and more regarding this year's holiday peak season.
View event website
Speakers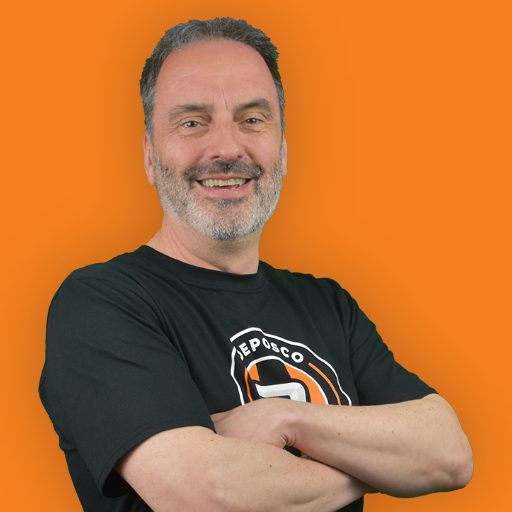 Will Lovatt
General Manager and Vice President
Deposco Europe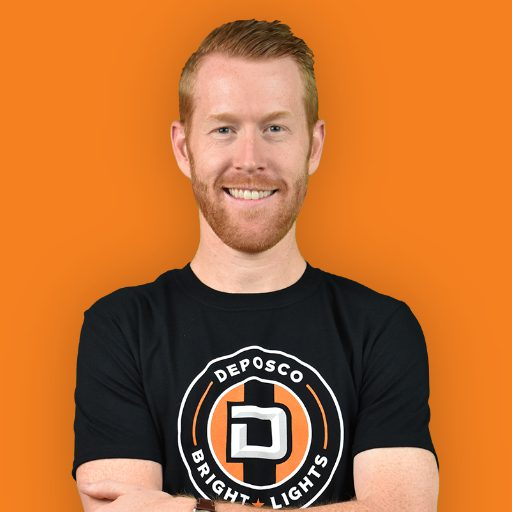 Michael Johnson
Vice President, Business Consulting
Deposco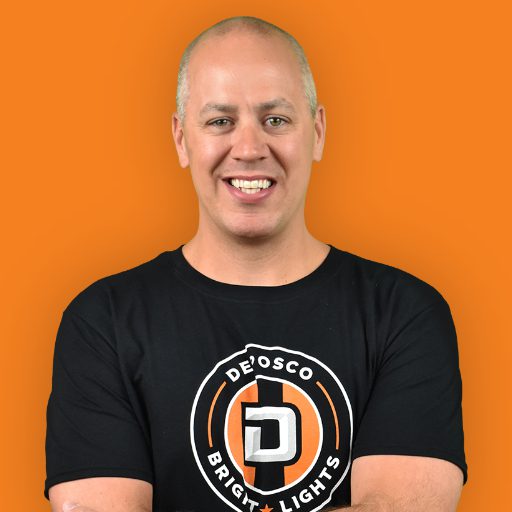 Josh Lett
Senior Vice President, Professional Services
Deposco
Frequently asked questions
What are Deposco webinars?

Deposco Webinars are live, virtual sessions that let you learn valuable lessons directly from leading experts within the supply chain community. With a wide range of sessions spanning a variety of supply chain topics, Deposco Webinars offer opportunities to learn important knowledge from the best in the business.

How do Deposco webinars work?

Attending a Deposco Webinar is easy. Once you register through Deposco, we'll be in touch with a confirmation email and a unique attendance URL that will allow you to access the event at its advertised date and time.

Deposco Webinars take place over Zoom, one of the leading video conferencing platforms available. This means we can reliably connect you with your webinar host and fellow attendees—no matter where they are located across the globe. For instructions on how to use Zoom on your preferred device, be sure to check out their online setup guide.

When does this event take place?

This Deposco Webinar, Prepare for Peak 2023: Speed Simplicity and Growth, takes place on Sep 12, 2023 at 11:00 am. As a heads-up, please take note that all webinars times are in Eastern Standard Time, so plan accordingly!