Webinar
Peak Season 2022 Is Here — What Can We Expect?
2:00 pm - 3:00 pm (US Eastern Time)
About the Event
Peak season is upon us again. Join Supply Chain Dive and Deposco for executive insights and trends of Peak Season 2022. This webinar reveals the most interesting findings from a new survey of retailers, manufacturers, wholesalers and 3PL/4PL firms. Hear the compelling story about what lies ahead, along with executive-led strategies to temper the impact of peak season trends and challenges moving forward.
Speakers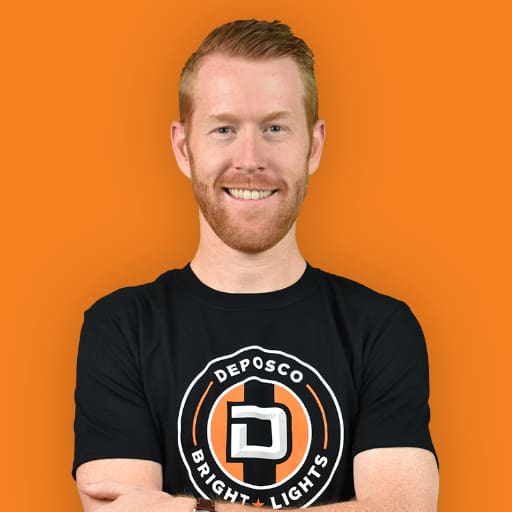 Michael Johnson
Director of Business Consulting
Deposco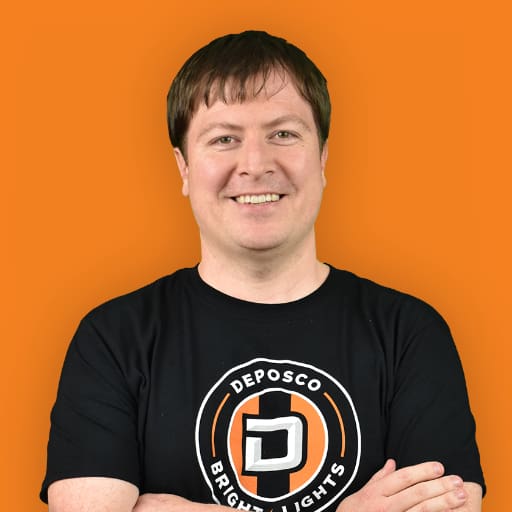 Justin Stone

SVP, Business Development & Customer Success

Deposco