Webinar
3 Moves Retailers Need to Make to Grow Faster!
2:00 pm - 3:00 pm (US Eastern Time)
About the event
Join supply chain industry experts from UPS, Deposco, and luxury retail brand Feature! Moderated by Sarah Barnes Humphrey, founder of Let's Talk Supply chain, this exciting event explores 3 critical strategies to get your retail supply chain in shape for high growth. Hear valuable insights from guest panelist David Andries, VP of Customer Success, UPS, along with the inspiring growth journey of Feature from their Co-Founder EJ Luera. Don't miss it!
This event has ended.
For more upcoming in-person and virtual events, please visit our Events page
View upcoming events
Speakers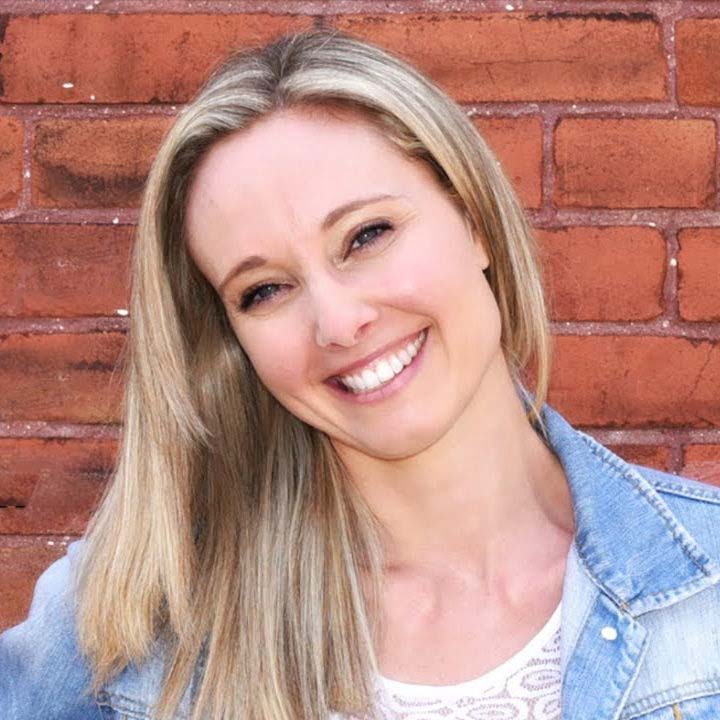 Sarah Barnes Humphrey
Founder/Host
Let's Talk Supply Chain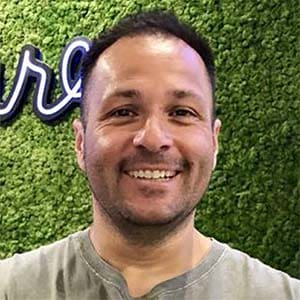 EJ Luera
Co-Founder and COO
Feature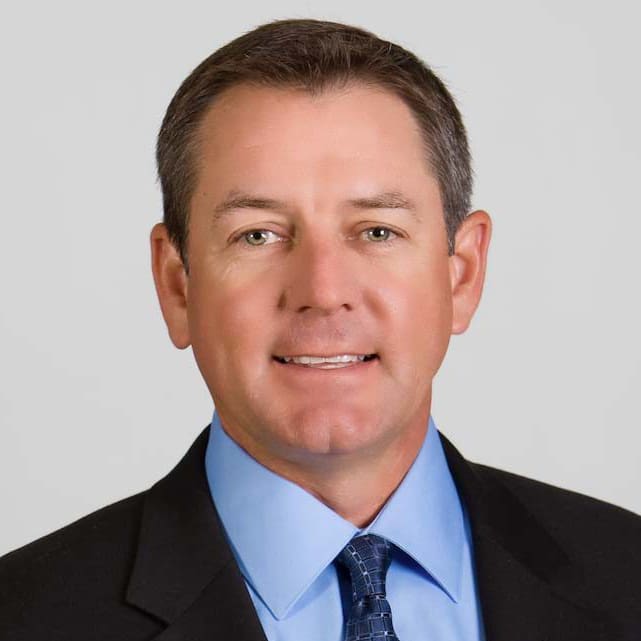 David Andries
VP of Customer Solutions
UPS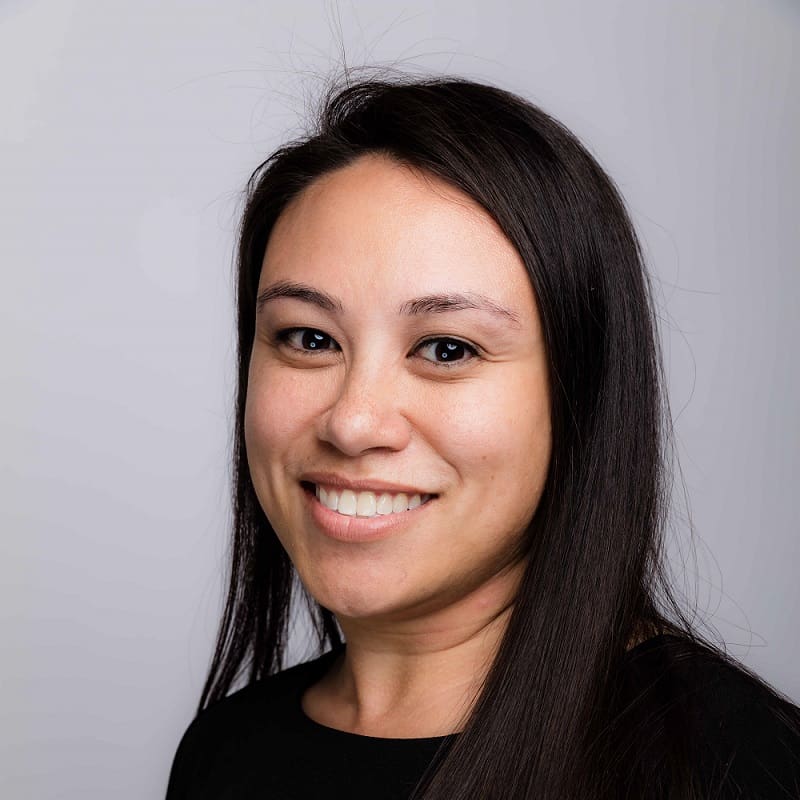 Janice Hacker
Solutions Manager
UPS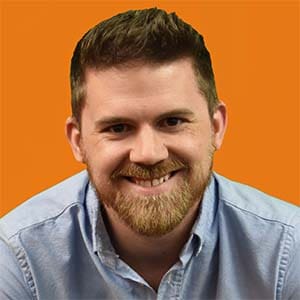 Jack Margeson
VP of Alliances
Deposco