It's Grow Time.™
Next-gen omnichannel fulfillment supply chain applications built to grow at the pace of modern commerce
Request demo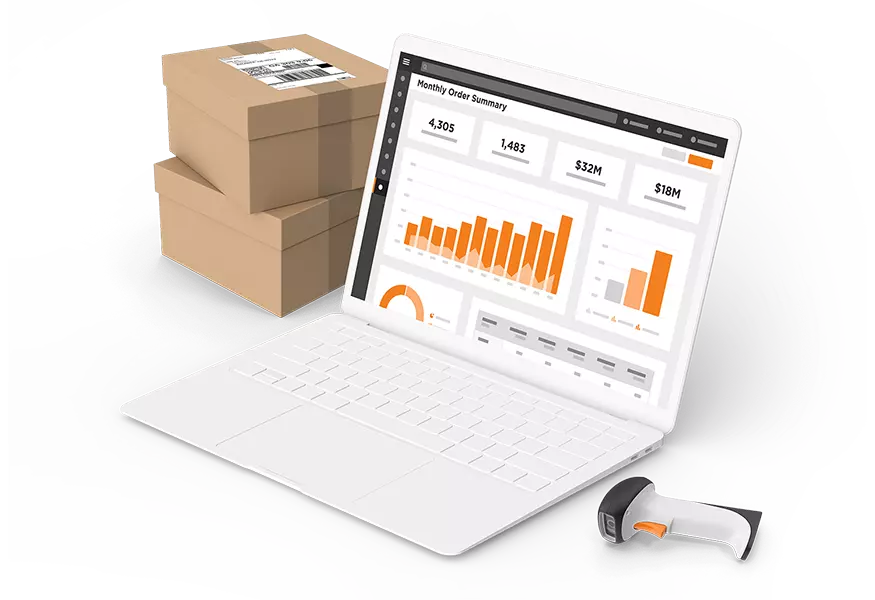 Supply chain simplified
Only Deposco brings a seamless, flexible and collaborative approach to scale your supply chain through the lens of the wider marketplace.
One solution
The most impactful data, all in one place. A single codebase, single database, and single platform – powering fast, accurate decisions to keep up with current demand while scaling for future growth.
One focus
Grow your business your way, not ours. A true SaaS platform specifically configured to integrate seamlessly into your unique objectives – not just the generic needs of companies like yours.
One team
Not just your vendor; your growth guide. An active collaborator in finding your next growth move – every day, year after year. Not just answering questions, but make sure you're asking the right ones.
"You can't handle rapid growth without a scalable backbone and that scalable backbone for us is Deposco."
Omnichannel fullfillment supply chain software
Deposco's cloud-based fulfillment platform instantly shows what inventory you've got, where it is, and where there's new demand for it. Get seamless contextual insights into decisions at every customer touchpoint -- improving efficiency, revenue and customer experiences, from click to warehouse to delivery:
Grow more
Deposco customers are seeing results now while investing in a solution for the future.
That's why over 3,000 of the world's fastest-growing ecommerce and DTC businesses rely on Deposco. We're supporting over $10 billion in sales and over 43 million consumer orders annually. In 2020 alone, we saw total shipment growth increase by 78%.
Learn more
Increase in
topline growth
Increase in
shipping volume YoY
Order and
inventory accuracy
"

When you are in the beginning phase, you don't know what you don't know. And once you get into it, you realize that Deposco can do almost anything. Once you realize that, the whole world opens up to what is possible.

"
Read story

Results
78.3%
Increase in # of SKUs and growing
"

It doesn't take a lot of tribal knowledge in order to be successful with Deposco. Onboarding is a breeze. The automation and user-friendly interface greatly shortened our new-employee training; the process could be a couple of minutes to maybe an hour.

"
Read story

Results
100%
Uptime - $0 sales lost to outages
"

The thing that really impressed me the most with Deposco is the level of attention and level of personal service that we got from them, starting with our sales representative, all the way through to today. I feel like they have a very vested interest in helping our business grow.

"
Read story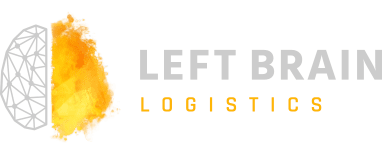 Results
30%
Increase in efficiency during peak season